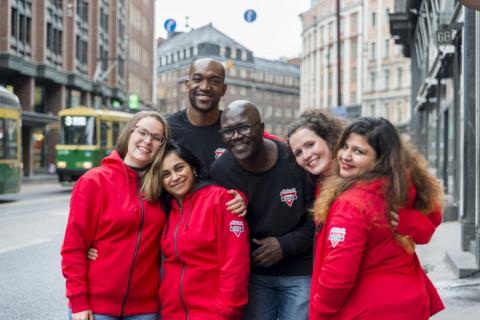 We are a community of participation and equality – we offer spaces, platforms and time to be seen and heard, both as individuals and participants of a community. Our purpose is to improve the wellness of an individual and further their work life opportunities. Our main tools are weekly recreational activities (sports, hobbies and social activities), work life training, peer support groups, personal counseling, community events and cooperation with local officials and organizations.
Spring 2019 Season 14.1.-31.5.2019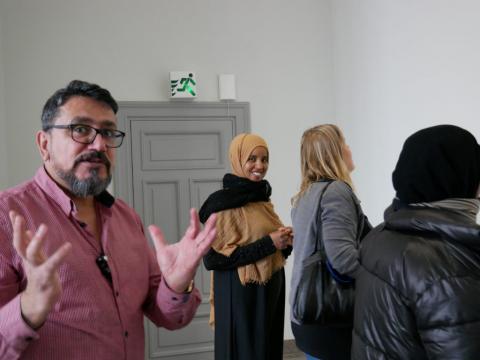 Where did we come from?
TAT is funded by STEA (Funding centre for social welfare and health organizations) and started as a development project in the beginning of 2016. In 2018, TAT was brought into the permanent structure of YMCA Helsinki and is now part of the Y-Care concept – collection of services and activities of YMCA Helsinki related with wellness and employment. TAT operates with a low threshold mentality: everything is open for all and free. We believe in diversity!
For more information, follow us on social media, give us a call or send us an email!
Facebook: Toiminnan Avulla Työelämään – TAT