Helsinki YMCA is an innovative operator that has brought basketball and scouting activities to Finland, among various other things. The development activities of Helsinki YMCA aim to create new models of operation that contribute to the overall well-being of children, young people and families. The starting point of the development work is the strategy of Helsinki YMCA and the utilisation of existing skills and operations. New activities will be developed with a bold and professional grasp. The focus of development is on the needs of the target group and involvement in development, as well as cooperation with various stakeholders. Feel free to contact us if you are looking for a partner for ongoing or future projects or want to exchange ideas regarding development activities!
On this page you can learn about the ongoing and completed projects of Helsinki YMCA.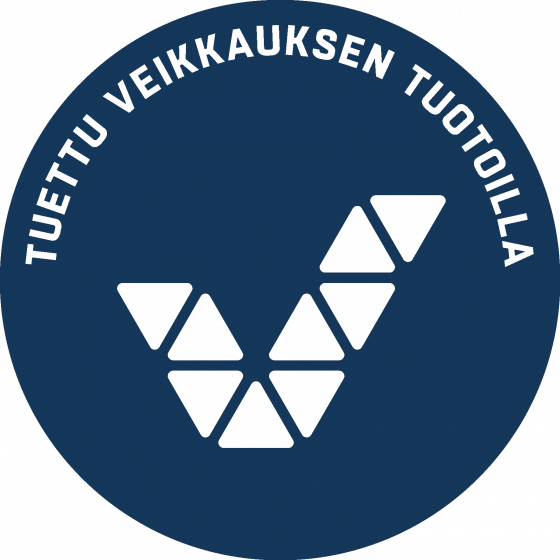 ACT — Activities, Competencies and Training on Social Inclusion 1.9.2020-21.8.2022
Show more content...